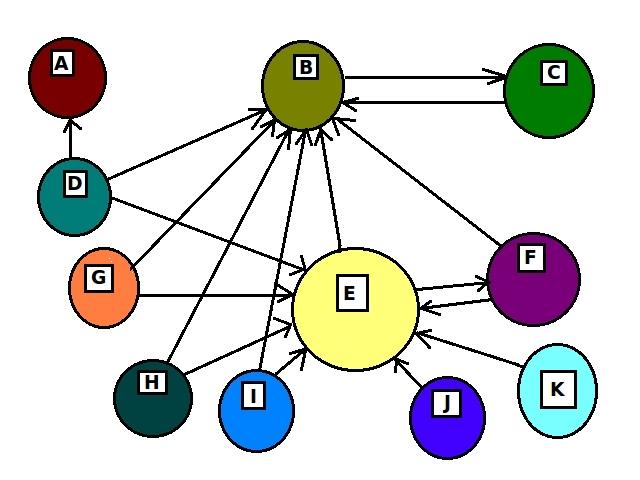 Before the development of social media and web aggregators, a page rank was used to measure the success of a website's search engine optimization campaign. That's why SEO practitioners would incorporate their keywords on their content, and then check which among them ranks and moves up. But nowadays, link building, natural search and keyword traffic, and conversion rates are also measured for SEO success.
That's why it's important to have brand awareness campaign in order to attract visitors to your website. Below are simple ways on how you can build your brand's online presence.
Start with Your Website
Think of your website as your base of operation. This is where you have all the control and where all of your online marketing efforts will lead your visitors. Get a domain name, design your website, and post all of your content on it. Just make sure that you'll have a user-friendly web design and comprehensive content. It'll be easy for you to convince your visitors to consider your products or services, leave their contact information, or make a purchase.
Claim Your Online Personality and Name
You may encounter a person that has the same name as yours. If your name and face represents your business online, anything associated with your brand will be accountable to you. That's why it's important that you claim your name first. Create an online account and incorporate it on your website. That'll make people consider that you're an official representative of your business. Doing so can protect you and your brand's reputation from posers.
Connect to Social Media Sites
It is also helping in building your online presence if your join social media sites. It basically helps you create your brand's fan base, so you have an immediate audience whenever your share content. Other than that, your fans' interaction to your content provides a social signal that can help rank your website. Furthermore, posting your website's link on your social media accounts is the beginning of your link building efforts.
It depends on you how you're going to proceed to building your business' online presence. What's important is that you know how to attract the right customer, what content to share with them, how you'll engage them, and how you can provide a better user experience for them. That way, it'll be easy for you to optimize your business on search engines to boost online traffic. The more visitors your website have, the more leads and revenue that you can generate.