If you liked Facebook's popular "Like" functionality and want to engage your Facebook fan page users or just random Facebookers, you will love the plugin we are sharing today.
You may have noticed that since last week we have been giving our readers the ability to "like" our posts on Facebook. So here I am sharing the plugin that enables everyone to grab this functionality to their blogs.
The plugin is called "WordPress Facebook "Like" Button" – it is installed as a regular plugin and have a few options that help customize it. To access the options, browse to Settings->WP FB Like Button and there:
Select button alignment:
Choose the layout style;
Select if you want the plugin to show the faces of Facebook users who liked a post;
Set it to sound as "Like" or "Recommend";
Choose the color scheme (either light or dark);
Select the widget height and width: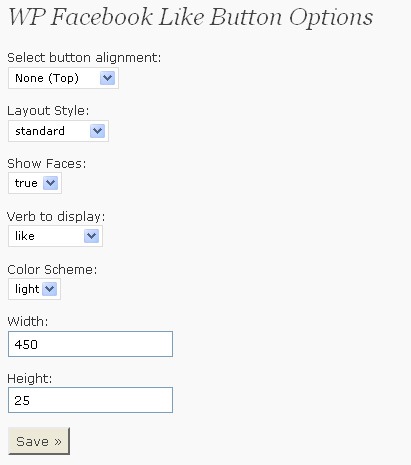 Here's how the plugin looks like when you disable the count (this is what you see on SEJ currently):

Here's an example of how it might look if you enable the count:

The Like button enables users to make connections to your pages and share content back to their friends on Facebook with one click. This means if you click it, the update will be shared on your Facebook profile: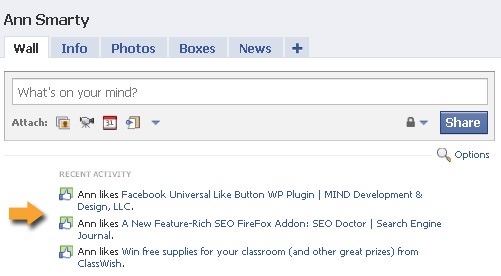 So far we are loving the plugin. It looks natural and seems engaging. What are your thoughts?