Google AdWords has rolled out Showcase Shopping ads to more countries just in time for the holiday season.
Showcase Shopping ads have been designed to meet the needs of today's mobile shoppers, while giving businesses the opportunity to sell more products.
This new ad type allows advertisers to put together a selection of products to be showcased in the same ad.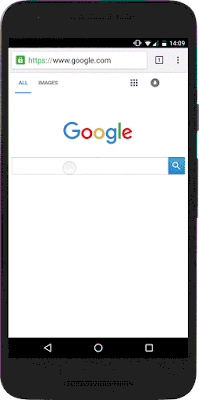 Over 40% of shopping searches are for broad-match terms, according to Google's research. Showcase Shopping ads let advertisers display a collection of "living room furniture," for example, and help consumers decide what to buy.
Google ran a test of Showcase Shopping ads last year. It was found that shoppers who engage with the new ad typeare more likely to consider the brand being advertised.
Results from Google's test last year also show that shoppers may begin to search for a brand by name after engaging with its Showcase Shopping ads.
Showcase Shopping ads recently led to 3x increase in brand searches for Overstock.com, and 32% more clicks resulting in a purchase.
In addition to AdWords, Showcase Shopping ads are supported by DoubleClick Search, Kenshoo, and Marin.