Do you use email marketing to engage with your customers?
Are you getting the open rates, response rates, and conversions you expected?
If you remember the emails you received when you created your first email address, you might have noticed that those older emails weren't much different from the emails you receive today.
While the internet has evolved from static web pages to interactive experiences, email has not.
This is where you can gain a competitive edge.
If you relate to any of the challenges below, we'll show you how to pivot and beat your competitors with interactive emails.
Common Conversion Challenges For Email Marketers
Email marketing challenges are similar across the board, whether you're B2B or B2C, or if you sell a product or service.
To make a conversion, email marketers using traditional email marketing in all industries must first find a way to overcome the following challenges:
Will your email arrive in your subscriber's inbox or spam folder?
Will the subject line of your email entice subscribers to open it?
Will the content of the email convince the subscriber to take action?
If you can get customers most of the way through your funnel, you don't want them to hit a snag that stops them from converting.
The same can be said for your email funnel.
If you can get subscribers to open your emails, the last thing you want to do is lose them before they convert because:
It took too long for the email link to redirect to your web page.
Your web page graphics and interactive elements took too long to load.
They got distracted by something else on your website.
How Interactive Emails Solve Challenges & Increase Conversions
Interactive AMP emails by Mailmodo remove the need for subscribers to click through to your website, ecommerce store, or another application to complete the call to action for conversion.
By removing this extra step, prospects can convert faster.
With Mailmodo, the call to action can be completed within the subscriber's inbox.
You don't have to worry about how the journey from the email to your website will go.
The action – whether it is booking a demo or purchasing a product – can happen immediately inside the interactive email itself.
Mailmodo users can create interactive AMP emails in the WYSIWYG editor.
Emails become the conversion point. This allows you to quickly add:
Appointment booking calendars.
Carousels.
Carts.
Forms.
Other elements in the email message itself.
This ensures that there is no interruption from the moment an email recipient opens the email to when they get the chance to take the action you want them to take.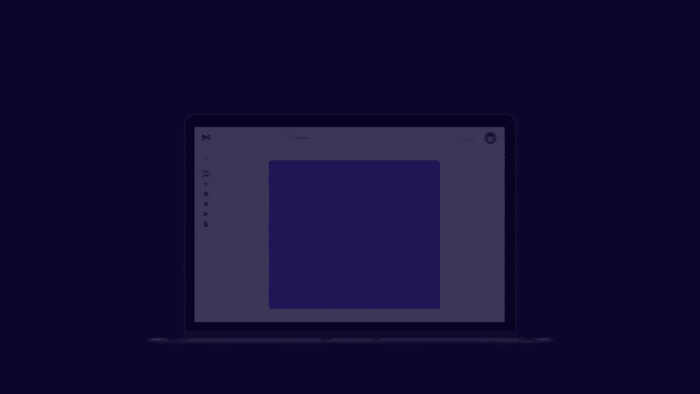 Interactivity can transform emails into dynamic app-like emails, Mailmodo 2022
6 Types Of Interactive Email Solutions You Need To Be Using
Actions and conversions can now take place inside interactive emails.
The following are six types of interactive emails you can use to engage with and convert subscribers into customers while reducing the barrier to entry.
1. Interactive In-Email Customer Feedback Forms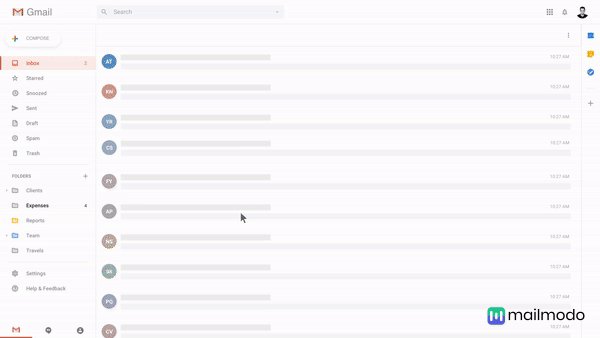 Customer feedback interactive email template, Mailmodo 2022
Want to improve your customers' experience with your business?
Customer feedback forms inside of emails allow you to ask customers how their recent experience was with your product/service, sales team, support, or another department.
With a submittable customer feedback form embedded in the email, you will reduce the number of follow-up messages that need to be sent to customers.
You will get feedback from them inside the email while the experience is fresh in their mind.
2. In-Email Net Promoter Score Surveys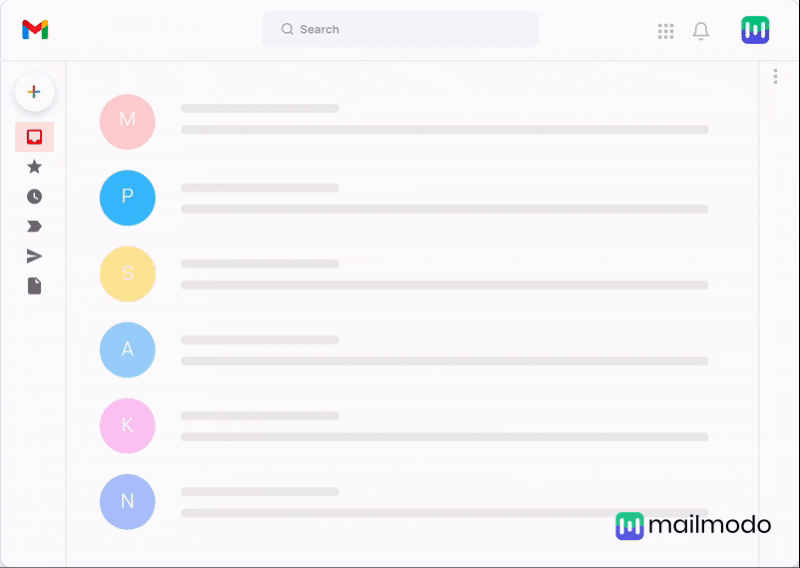 NPS Survey interactive email template, Mailmodo 2022
Companies use Net Promoter Scores (NPS) to determine how loyal customers are and how likely they are to refer them to friends and family.
To increase the response rate for your NPS survey emails, insert the survey into an interactive email.
The chances of getting someone to share how likely they are to promote your company are much higher if you can capture their answer in the email itself.
Razorpay utilized Mailmodo for their NPS survey emails in an attempt to get to know their customers' journeys better.
Using interactive emails, Razorpay saw a 257% increase in response rate by placing the form in the email itself.
3. In-Email Event Registration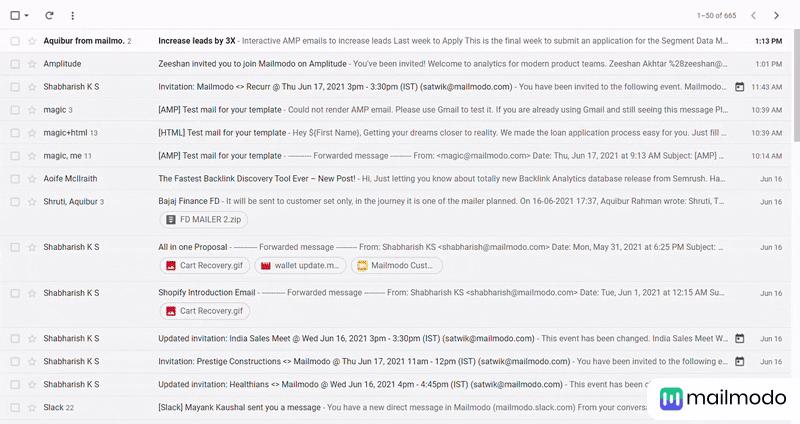 Registration interactive email template, Mailmodo 2022
Do you use your email list to promote upcoming events?
Whether it's an in-person conference or an online webinar, capture registrations from subscribers in their inbox.
Mudrex, a crypto trading platform, saw a 2.8 times increase in webinar registrations when switching from traditional emails to interactive emails with the webinar registration included in the email itself.
4. Interactive In-Email Abandoned Cart Recovery & Checkout
Abandoned cart recovery interactive email template, Mailmodo 2022
Did a registered user forget an item in their shopping cart?
Don't just send a friendly reminder that relies on the shopper to go to your store.
Let them pick up where they left off in their inbox by using an interactive email shopping cart that accepts payment.
5. In-Email Demo Booking Functionality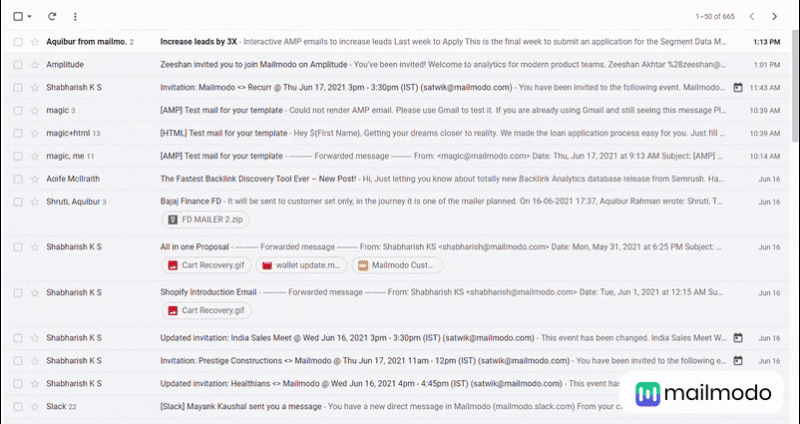 Demo booking interactive email template, Mailmodo 2022
As a SaaS marketer, do you want to convert more subscribers into leads?
Include a form that allows them to book a demo with your sales team directly in the email.
Looking for a seamless booking experience, HobSpace turned to Mailmodo for their demo booking forms.
The result was a 20% conversion rate, compared to only 10 callbacks out of 10,000 SMS messages.
6. In-Email Review & Rating Forms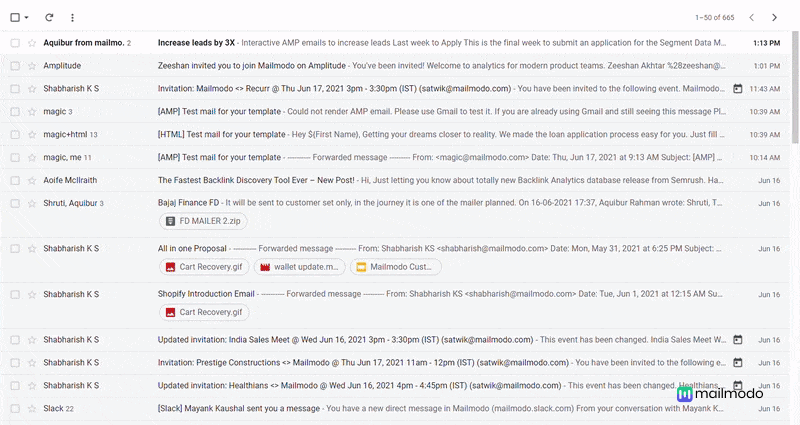 Event review/rating interactive email template, Mailmodo 2022
Want to know how your subscribers feel about your latest email, webinar, blog post, or newsletter?
You can include interactive emoji and star ratings at the end of each email to see exactly how well received your emails are.
How To Start Sending Interactive Emails Without Coding
Interactive emails can boost your conversions and engagement.
But creating and sending one might seem daunting, as it typically requires coding.
To solve this problem, Mailmodo is on a mission to enable marketers to create and send interactive emails in minutes without any coding.
With a WYSIWYG drag-and-drop editor, Mailmodo allows you to insert, into your email, interactive elements like:
Forms.
Carts with checkout functionality.
Calendars.
Quizzes.
Other functional widgets.
Moreover, Mailmodo also provides you with a complete email marketing package that includes bulk campaigns and contact management, automated email sequences, transactional campaigns, integrations with various third-party apps, APIs, and so much more.
Getting started with Mailmodo is super easy. Just sign up for free here and start sending 10k free interactive emails/month with Mailmodo.
See how Mailmodo can help you drive higher email conversions with interactive emails.
The opinions expressed in this article are the sponsor's own.