Yesterday, Amazon posted it's third quarter earnings statement. The $13.81 billion in revenues fell short of covering the company's expenses for the quarter, costing shareholders $0.60 per share.
Net loss was $274 million in the third quarter, or $0.60 per diluted share, compared with net income of $63 million, or $0.14 per diluted share, in third quarter 2011.

The third quarter 2012 includes a loss of $169 million, or $0.37 per diluted share, related to our equity-method share of the losses reported by LivingSocial, primarily attributable to its impairment charge of certain assets, including goodwill.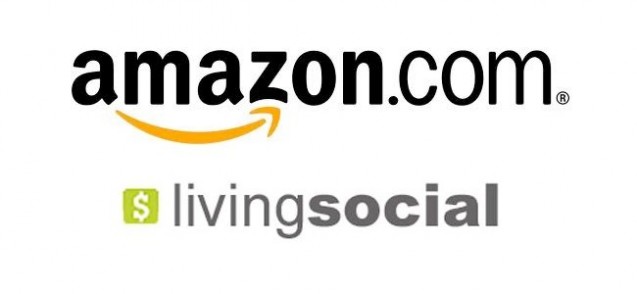 Amazon invested $175 million in the coupon service in 2010, which means it has since lost 95 percent of its value, according to Bloomberg.
LivingSocial CEO Tim O'Shaughnessy released a memo following Amazon's quarterly statement to clarify that the losses reported by the company were not cash losses.
"In layman's terms, we took a charge of around $496 million because we had to revalue some of the companies we acquired last year," O'Shaughnessy wrote.

"As you know, the market has also dropped over that same time for similar public tech companies. Those changes in valuation showed up as an 'impairment' in our financial statements, but they do not affect the day-in, day-out operations of the business. When you look at our financial position, the story is very different," O'Shaughnessy continued.

"For the third quarter of 2012, our global revenue nearly doubled on a year-over-year basis. More important, for the first time since 2009, we had positive operating cash flow for our company on a global basis in the month of September. In other words, we ended the last month of the quarter with more money in the bank than we had at the beginning of the month, marking an important milestone on our path to profitability and long-term success."