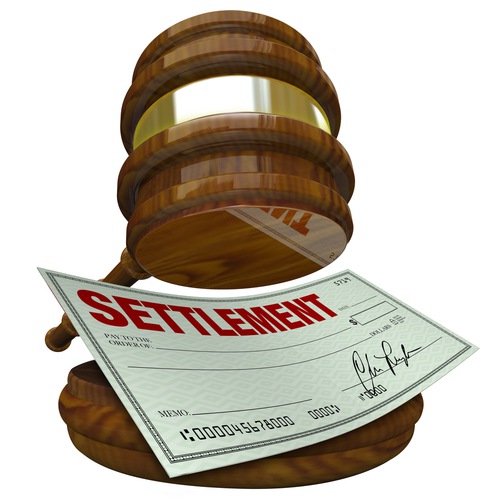 Google and the Federal Trade Commission have reportedly reached an agreement to settle charges regarding Google's bypassing of the Safari browser's privacy settings. The settlement, which requires Google to pay a record $22.5 million fine, will have very little impact on Google's bottom line. However, since Google has a long list of legal conflicts in multiple countries, the negative PR will likely be harmful for the search engine.
Earlier this year, researchers discovered that Google was bypassing the default settings on the Safari browser that blocked tracking cookies for the majority of users. The security workaround, which was initially discovered by a Stanford tech researcher, hid a web "form" within online advertisements. When a Safari user clicked the +1 button within the ad, Google used deceptive code to trick Safari into thinking a form had been submitted, and as a result, Safari allowed Google to install a tracking cookie.
Shortly after Mayer and The Wall Street Journal broke the story in late February, Google announced that they had removed the tracking cookies, and they told users that no personal information had been tracked. John M. Simpson, who is the lead Google researcher at Consumer Watchdog in Santa Monica, California, indicated that he is skeptical of Google's continued claims of innocence.
"When they get caught with their fingers in the cookie jar doing something they clearly should not be doing, they say, 'Oops, it was completely by accident.'"
Yesterday, Google released the following statement:
"We do set the highest standards of privacy and security for our users."
Although Google is planning on paying the $22.5 million fine, the settlement terms will not require the search engine to admit wrongdoing.
Sources Include: Wall Street Journal & Washington Post
Image Credit: Shutterstock