Last-click attribution is a challenge every marketer faces. By relying solely on insights from a consumer's last stop in the path to purchase, the rest of his or her journey disappears. Considering the multiple channels a customer might interact with before making a call — search, social media, television, print ads, and more — marketers miss critical opportunities if they focus solely on the last point of contact.
Savvy marketers understand this need for a more thorough understanding of each customer, which is perhaps why 38 percent of marketing execs use between six and 10 marketing tech solutions to paint a better picture. But not every marketer has the budget or time to operate such an extensive toolkit, which isn't always necessary anyway.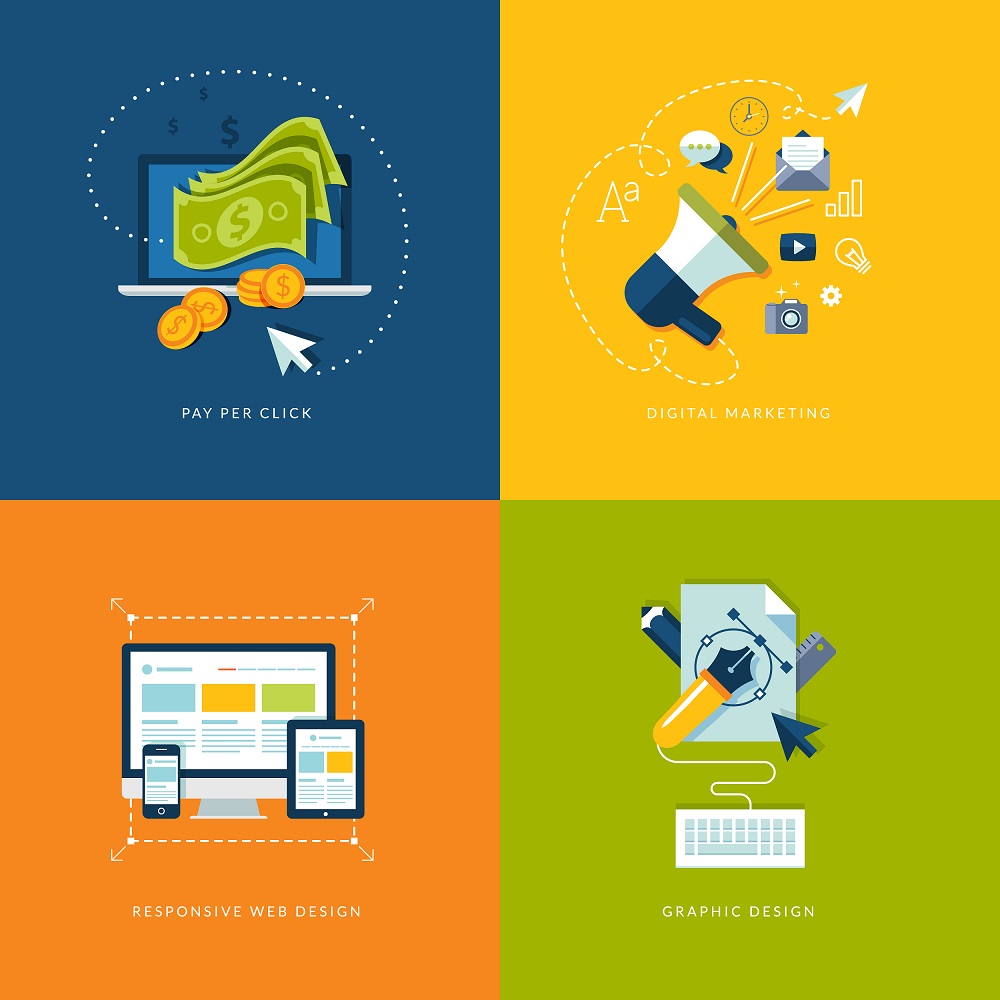 For many companies, a simple service like call tracking, which analyzes individual phone calls based on how callers accessed phone numbers, is enough to clear up the fog around last-minute attribution. By implementing call tracking, marketers can better grasp where in the journey a customer decided to convert and exactly what led them there.
For example, if a customer calls a phone number displayed on an ad or search page, call tracking platforms allow marketers to look back at their path to picking up the phone, not to mention gather insights from the call itself. Call tracking does more than track calls, really — it writes a narrative for the customer journey.
Dynamic Phone Number & Keyword Tracking Clarifies Each Customer Relationship
Dynamic phone number tracking uses different forwarding numbers for each channel where your business can be found. A number on a Facebook page would differ from a number in a paid search ad on Google (though they would lead to the same place). This allows marketers to pinpoint where a customer received contact information.
For example, say you own a hair salon. A customer who browses their phone for a local salon might land on a service page for your business. Call tracking informs you exactly which page they saw that led to the call.
Additionally, keyword-level tracking informs marketers of what terms callers searched for to access contact information. When potential customers visit a website, they receive a unique phone number that is associated with the pages they browsed and keywords they used.
When those visitors call, customer service representatives can see exactly what keywords they used and what channel they landed on before the conversation even begins. For example, customer service staff at your salon would know when picking up the phone that the caller found your business when searching for "affordable highlights nearby."
Call Tracking Guides & Refines Your Marketing Budget
This information isn't only useful when interacting with customers. Call tracking is a powerful tool that can effectively manage your marketing budget by showing you which efforts are leading customers to your business and which aren't.
With so many marketing channels available, many marketers cast a wide net, investing a little here and a little there in paid search, television spots, retargeted social media ads, and other channels. But covering a lot of ground isn't always best for your business, especially if you have a limited marketing budget.
Call tracking reveals which marketing strategies are leading to actual conversions.
For many businesses, a phone call to book an appointment, schedule a service, or inquire for more information is the best indicator that a customer is ready to buy. In fact, calls have a 30 to 50 percent conversion rate, while clicks alone yield only around 1 to 2 percent. With call tracking in place, it's easy to see which channels are the heavy hitters for driving conversions.
To illustrate, consider the example of the customer who searched "affordable highlights nearby" before making a call. If keywords about location or service type are leading to more conversions, you know to lead your paid search strategy in that direction and beef up your SEO pages around that topic. And if print ads aren't sending potential customers to their phones, it's obvious that you can dial down that medium from your marketing plan — refining your strategy and cutting costs.
Dive Deeper Into The Customer Journey
While call tracking can solve the last-click attribution problem, it can also reveal more personal insights about each customer's relationship with your brand. Hard data like conversion rates and impressions are important, but so is more qualitative information about how customers interact with your brand. After understanding how customers initiated calls, you can dive deeper by using call tracking technology to record and analyze phone calls with individual customers.
Marketers may be averse to pulling insights from recorded phone calls, which has traditionally been used to monitor and train customer service representatives. But calls are just as relevant for marketing purposes, and call tracking technology can automatically transcribe recordings and organize strong insights without additional effort.
By analyzing calls, marketers can measure the success of current campaigns by evaluating real feedback from customers. Marketers can get a firm grasp of customer awareness of their brand, and understand what common pain points customers share.
Marketers can also use voice intelligence technology supported by powerful algorithms that can automatically qualify strong leads based on text analysis. As more calls are recorded, the technology continually improves to better pinpoint the factors that make a customer a good lead. With this, marketers can easily understand which messaging and specific actions make shoppers convert during calls and which might turn them off — without ever having to listen in.
Summary
Whether you have a full suite of marketing solutions or are only working with the bare minimum, call tracking technology is a must-have if you're looking to better understand your customers, condense your marketing strategy, and increase conversions. And since most call tracking technology is affordable and simple, it's an easy solution for businesses with even the smallest marketing budgets.
Image Credits: Depositphotos